Atmospheres proud to support Cherry Trees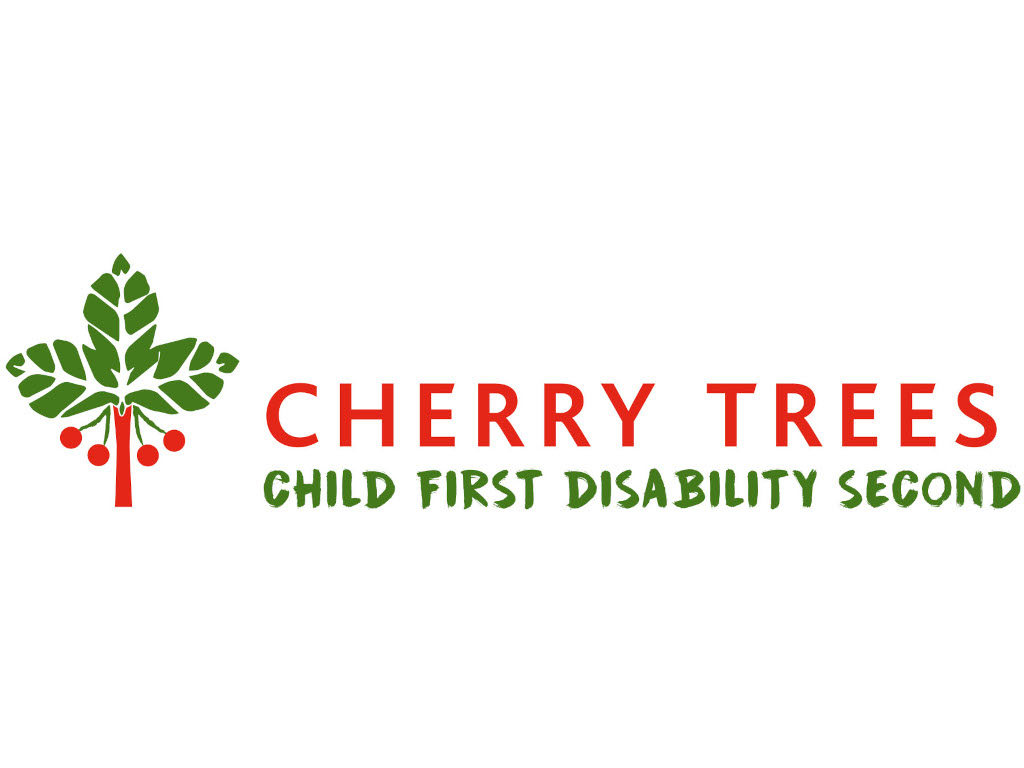 At Atmospheres we regularly contribute to local causes and those charities which are close to our hearts.
Our aim is to focus on smaller charities which may not otherwise receive the attention their cause so crucially needs.
In this regard we are proud to supporter Cherry Trees a charity founded in 1980 by a group of parents and doctors that provides exceptional home-from-home, specialist short-break respite visits for children and young adults with a range of complex disabilities including learning, physical and sensory impairments.
For more information about this great charity and how to support it please visit: https://www.cherrytrees.org.uk/