How cool is this ? Air Conditioning Solutions
How cool is this ?

0% VAT

Air Conditioning Solutions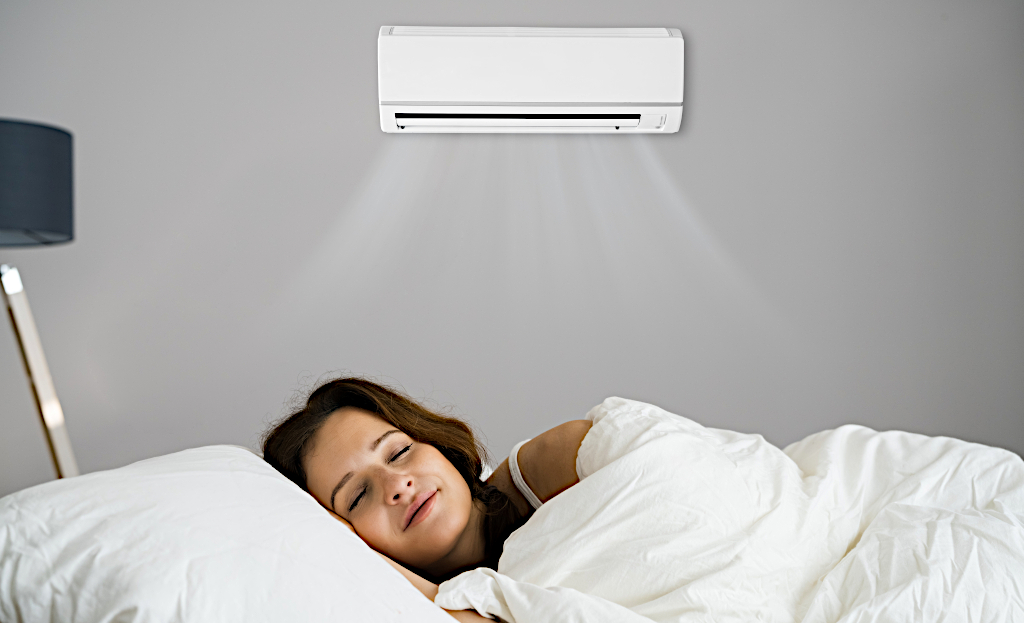 Air-conditioning installations can both cool and heat a room.
Get too hot at night? If so, you will love how air-conditioning units guarantee a cool, fixed temperature.
Installing air-conditioning is fairly straightforward and you can then cool your bedroom for less than 7p an hour on average.
Air-conditioners have an in-built filtration system which filters out unwanted pollutants such as bad odours, dust, pollen, pet hair and any other contaminants that might enter the home such as traffic pollution.
In this way, air filtering can improve quality of life for allergy and asthma sufferers.
In some situations, like a garden office or loft room, an air-conditioning unit can provide both cooling and heating, instead of more expensive central heating or electric radiators. In addition this creates greater usable wall space.
Quality air-conditioning can help you achieve a consistent temperature throughout the year as large temperature swings can make you feel uncomfortable.
Heat pumps, which are incredibly energy efficient because they use electrical energy to move heat rather than generate it, move heat in the air into the home to provide a total solution for Domestic Hot Water and all heating needs.
As the heat pumps simply move energy, rather than creating it by burning fossil fuels, they are very efficient.